Adonit JOT SCRIPT 2 [Evernote Edition] [Bluetooth] Stylus Pen
NEW JOT

script 2
The fine-point Bluetooth stylus designed to feel like a pen.
BALLPOINT PRECISION

Updated Pixelpoint technology inside a 1.9mm tip means you can take faster, smoother notes in your own handwriting.
A NATURAL FIT FOR NOTETAKING

Now built with a slimmer barrel for familiar feel and simple functionality. Just turn on, connect to a compatible app, and start writing.
NOW RECHARGEABLE & ALWAYS READY

Jot script 2 works for 20 hours or more between charges. USB charger included.

BETTER TOGETHER:
PAIR WITH PREFERRED APPS

Jot script 2 works with any app. But connecting to a compatible app opens up features like palm rejection and increased precision.
BETTER PALM REJECTION

Palm rejection lets you rest your hand comfortably on the screen when working in compatible apps.
| | |
| --- | --- |
| Get 6 months of Evernote Premium free with the purchase of every Jot script 2 - Evernote Edition Stylus. With Evernote Premium, you get all the powerful tools to save and search your handwritten notes. | |
FEATURED NOTETAKER

Luke Boyd is a college football player – a walk-on receiver for the LSU Tigers in Baton Rouge. And as an active-duty marine and veteran of Afghanistan, a full-time engineering student, part-time instructor and coach, DIY home remodeler, and father of two, he's got a lot of other stuff going on too.

He handles everything by being ready for anything: "I always want to be prepared. When tomorrow comes around I don't want to restart what I was doing today." For Boyd that includes a Jot script and iPad always in hand to take down what he needs and move it forward faster.
WHICH
STYLUS
IS RIGHT FOR YOU?
CLASSIC
BLUETOOTH

MARK

MINI

PRO

SWITCH

DASH

SCRIPT

TOUCH

Price
Best For
Everyday, multi-purpose
Smartphones,
On-the-Go
Everyday Notes and Sketches
Write on Touchscreens and Paper
Pen-like Simplicity
Pro Note Taking
Pro Drawing
Compatibility
All iPads, iPhones, & Android
All iPads, iPhones, & Android
All iPads, iPhones, & Android
All iPads, iPhones, & Android
All iPads, iPhones, & Android
iPad 4, All iPad Mini, All iPad Air
iPad 4, All iPad Mini, All iPad Air
Palm Rejection
Pressure Sensitivity
Shortcut Buttons
PixelPoint Tip
Disc Tip
Mesh Tip
Clip
Specifications
Tip: 1.9 mm
Length: 140mm
Diameter: 10.5mm
Compatibility
iPad 3 & 4
iPad Mini 1-4
iPad Air 1 & 2
Battery Life
(in use)
iPad 4: 20 hours
iPad Air 2: 20 hours
iPad Air 1: 20 hours
iPad Mini: 20 hours

Charging time: 45-50 minutes
Materials
Aluminum body with plastic details
Chrome-plated, stainless steel tip
Scale
IMAGES: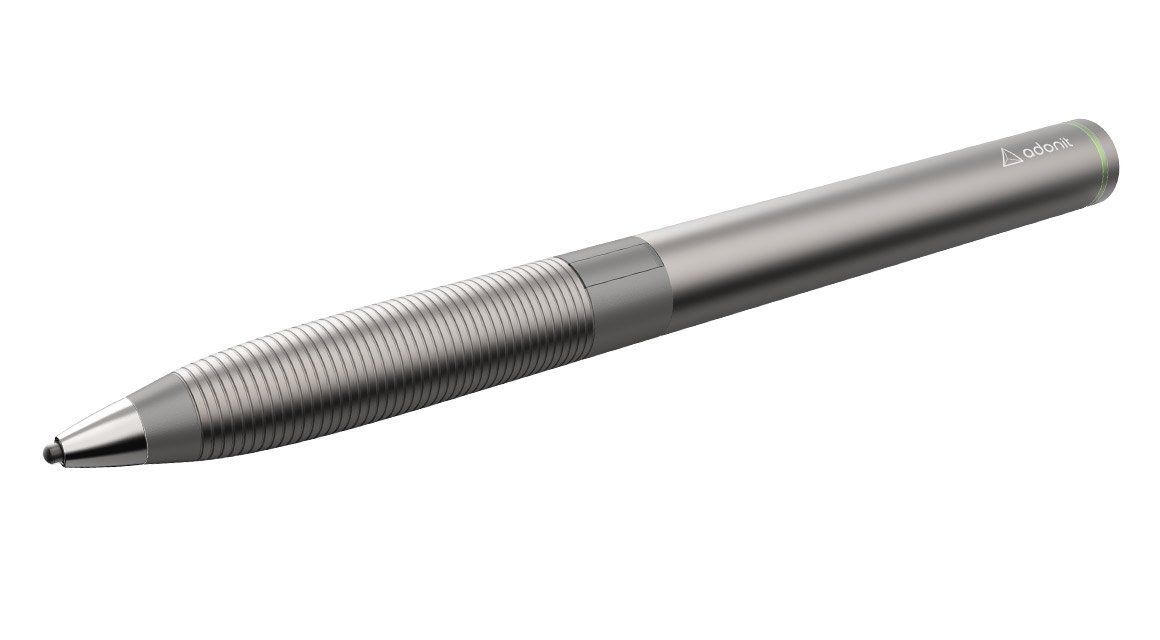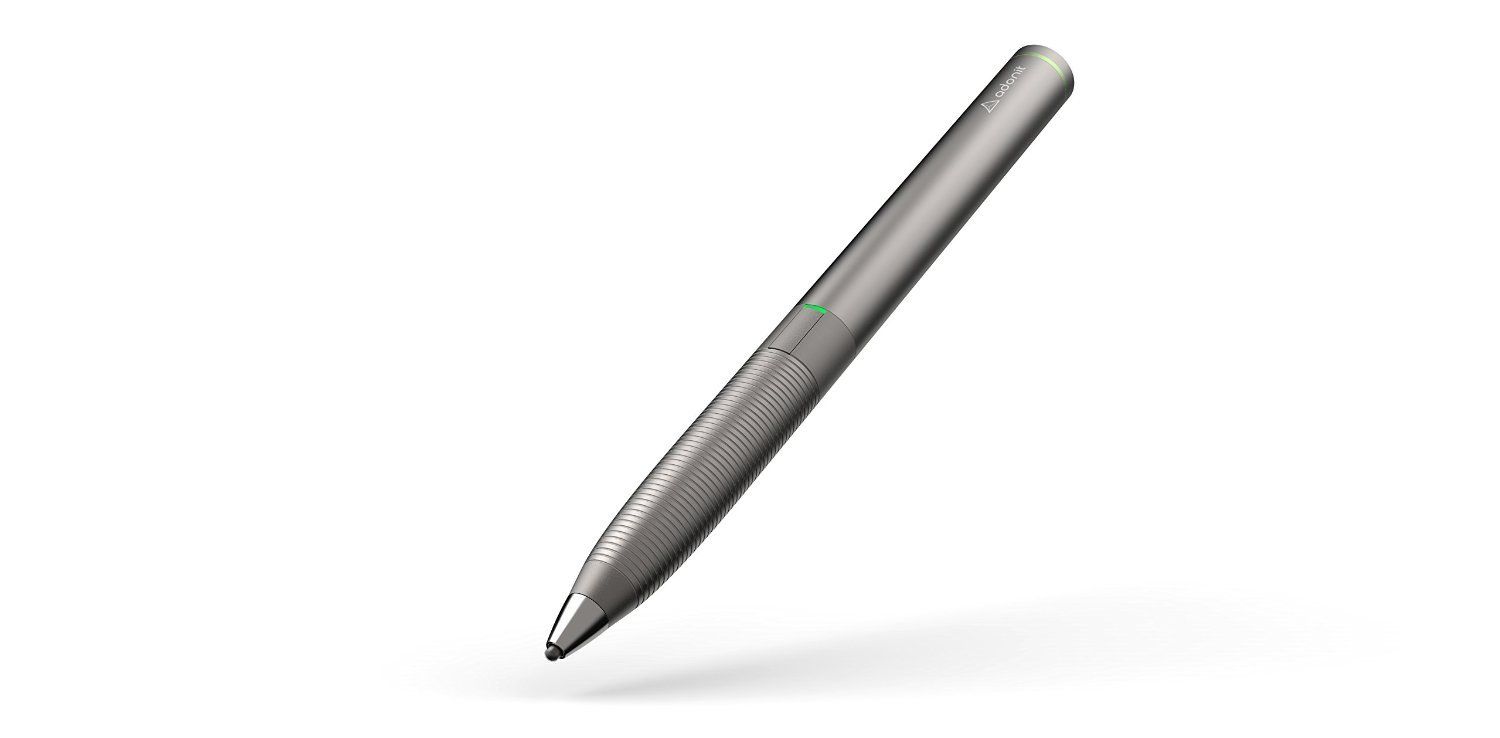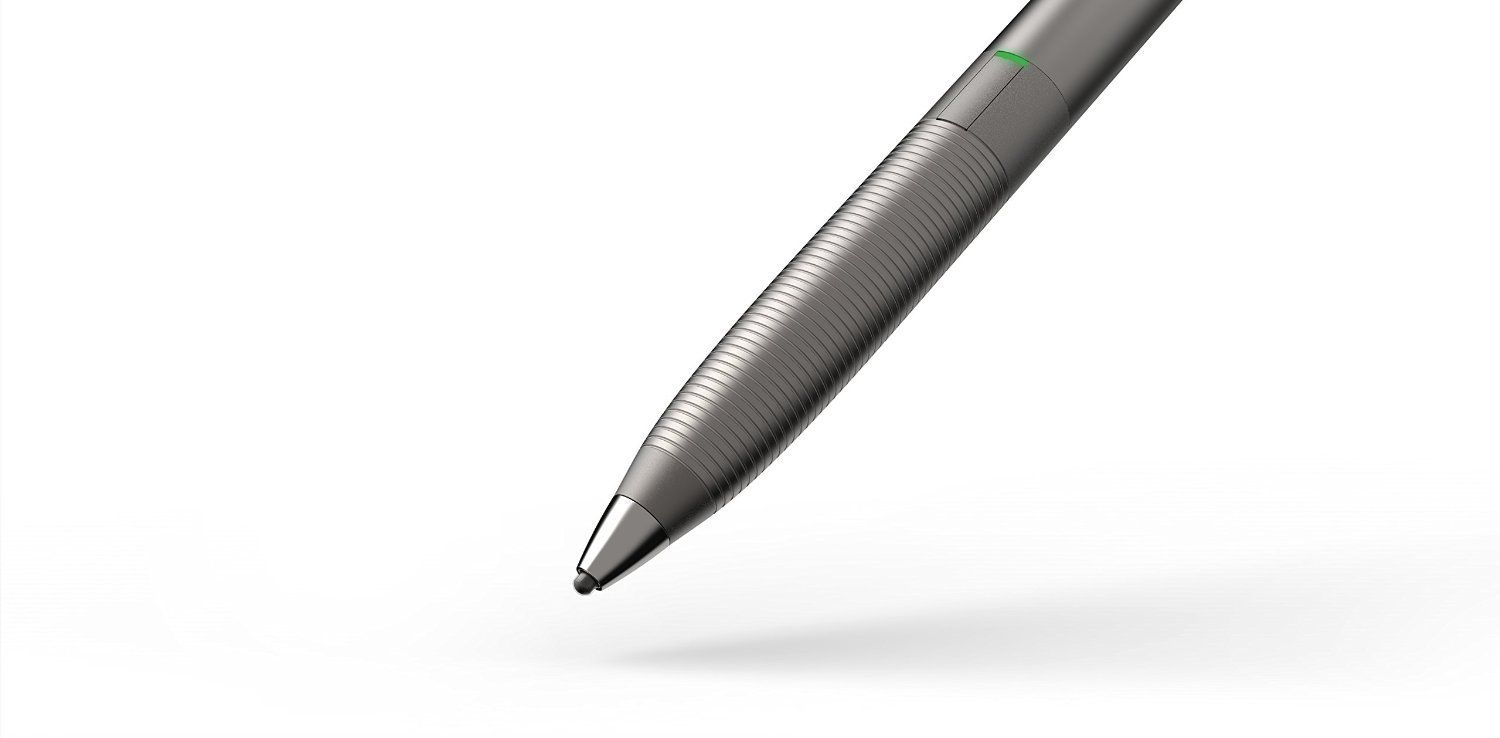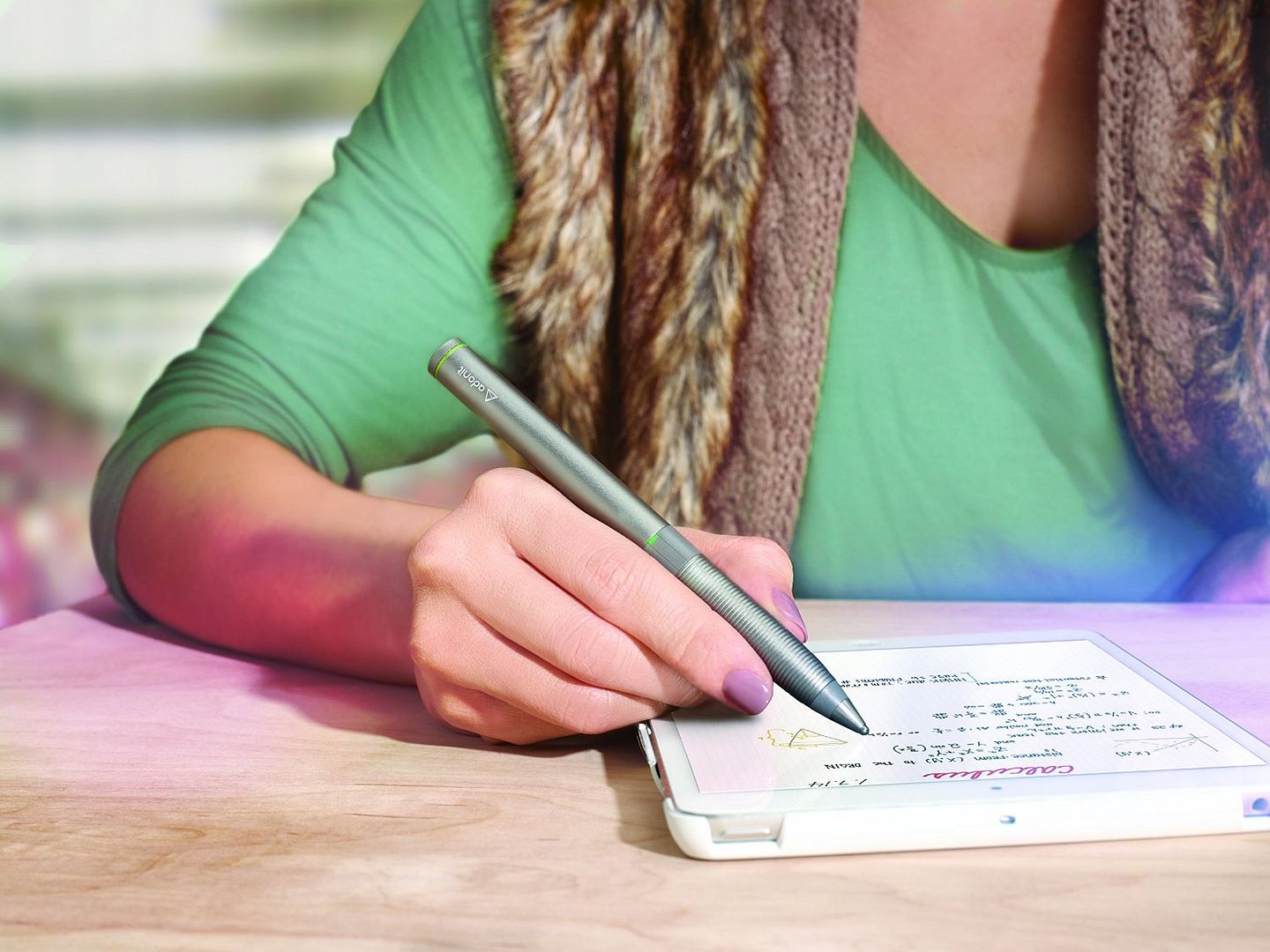 Last Updated @ 4/18/2016 2:54:01 PM

---