Adonit Mini 3 Fine Point Precision Stylus Touchscreen Device
Adonit ADJM3 Mini 3 Fine Point Precision Stylus for Touchscreen Devices
Simply accurate: the precision disc creates an exact contact point with the screen to write exactly where you place it

New ergonomic shape: Mini 3 Features a triangular, anti-roll design crafted with anodized aluminum that stays put and feels natural in your hand

Clip to carry: the Solid, aluminum and steel stylus clips anywhere to carry

Touchscreen compatible: works with most capacitive touch screen devices

Also compatible with Samsung Galaxy s 5, Samsung Galaxy Note edge, Samsung Galaxy Note 4, HTC one M8, LG G3, Google Nexus 5, Google Nexus 6 Motorola Moto x, most Android phones and Windows phones
Adonit Mini 3
Write on any touchscreen with this pocket-sized precision stylus.
Product Description
More precise than a finger on a phone screen, the precision disc writes exactly where you place it. Mini 3 takes notes, sketches, and navigates on the go.
At 106 mm long and 14.6 g, Mini 3 is designed to fit your workflow – on the iPhone, iPad, Android, Windows, or almost any touchscreen device. No connection or batteries needed.
Specifications
Tip: Precision Disc

Length: 106 mm with cap closed

Diameter: 8.9 mm

Weight: 14.6 g
Product Features













Simply Accurate

The precision disc creates an exact contact point with the screen to write exactly where you place it.





New Ergonomic Shape

Mini 3 features a triangular, anti-roll design crafted with anodized aluminum that stays put and feels natural in your hand.





Clip to Carry

The solid, aluminum and steel stylus clips anywhere to carry.





Touchscreen Compatible

Works with iPad, iPhone, Android, and Windows.




Adonit is a community of creative thinkers with a meticulous focus on design, engineering, and product experience. Our products are built on the belief that technology should enable the creation process in the simplest way possible. Since our 2010 Kickstarter launch, we've built a carefully curated line of styluses now sold in over 100 countries. And we continue to grow with the mission of crafting tools that empower everyone to create, make, and do more in the modern workspace.
IMAGES:
BLACK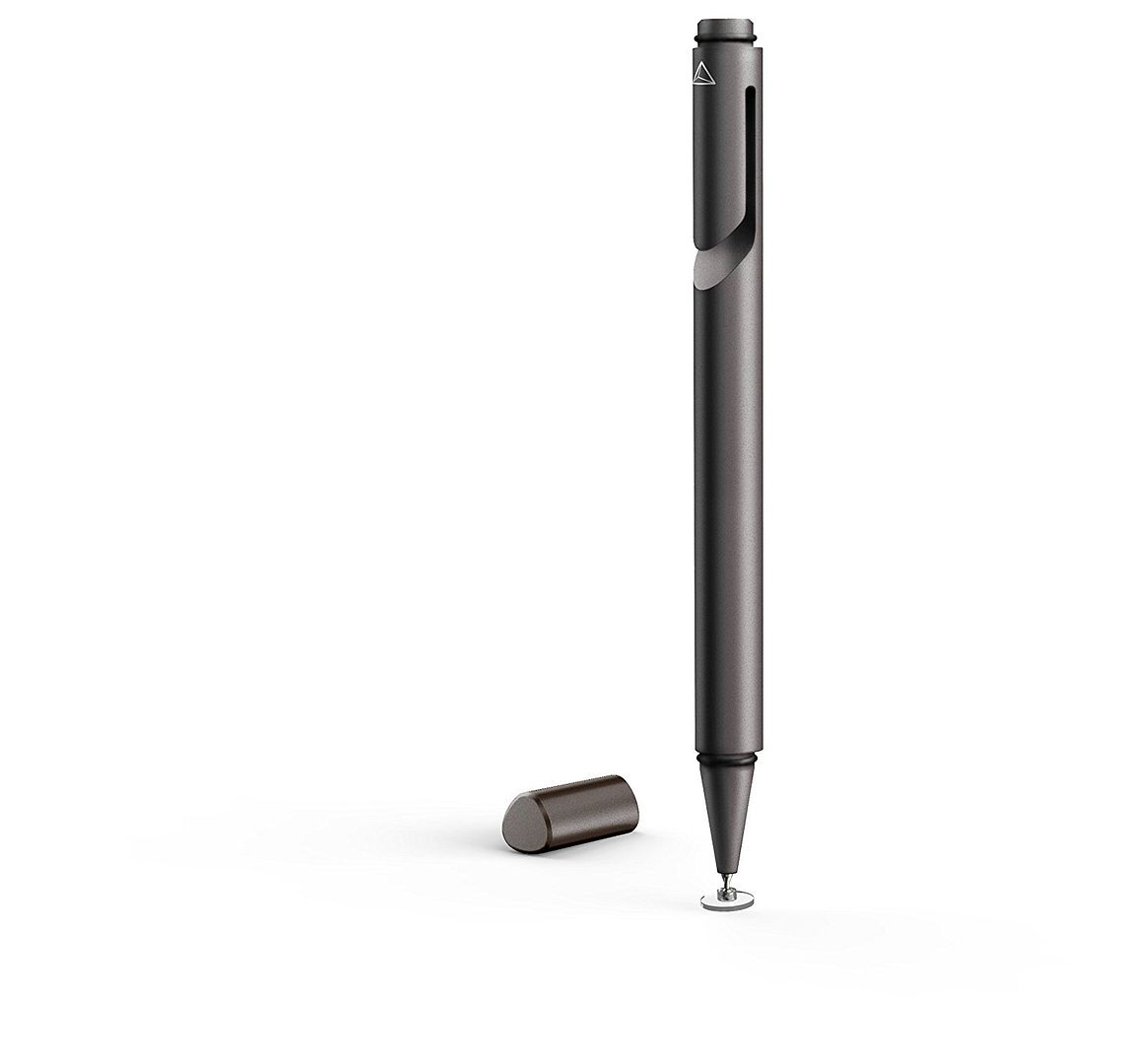 SILVER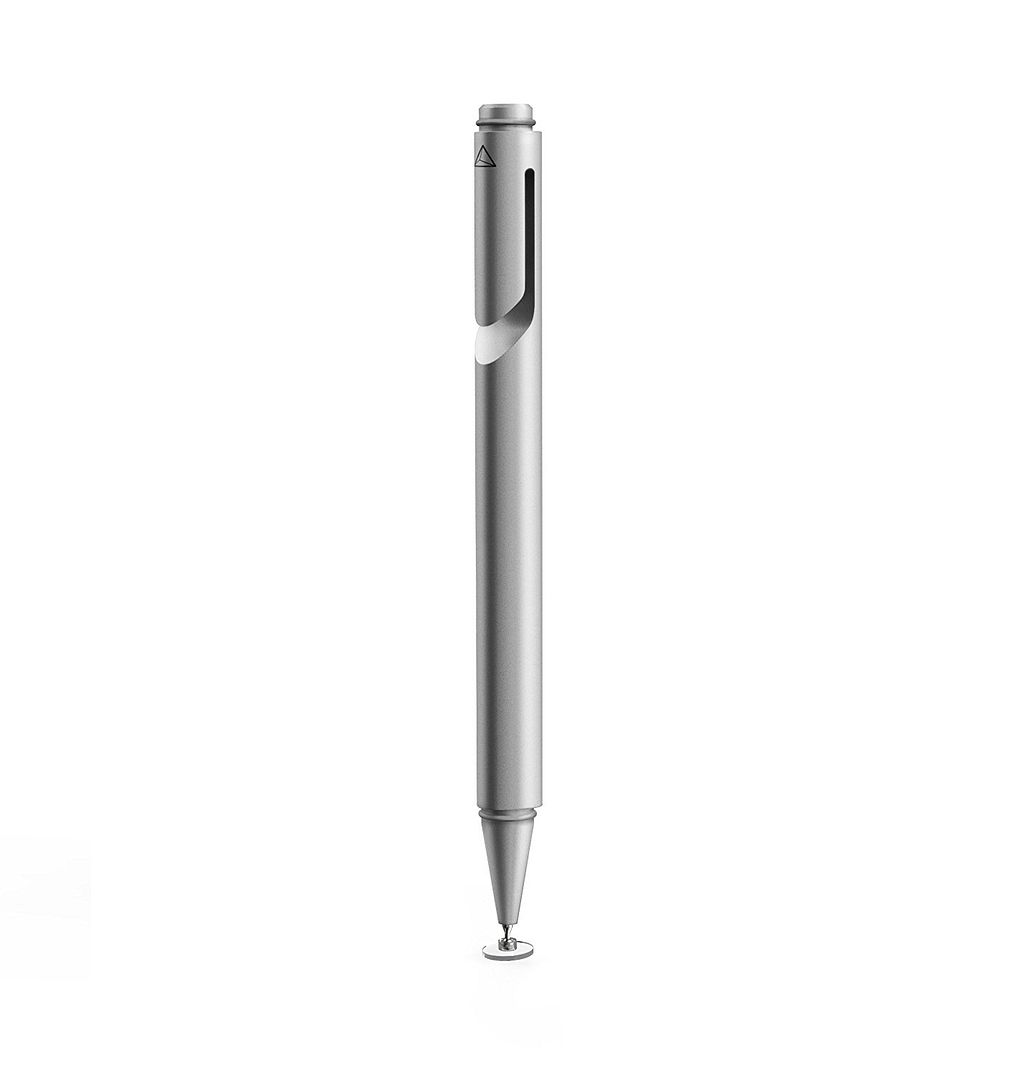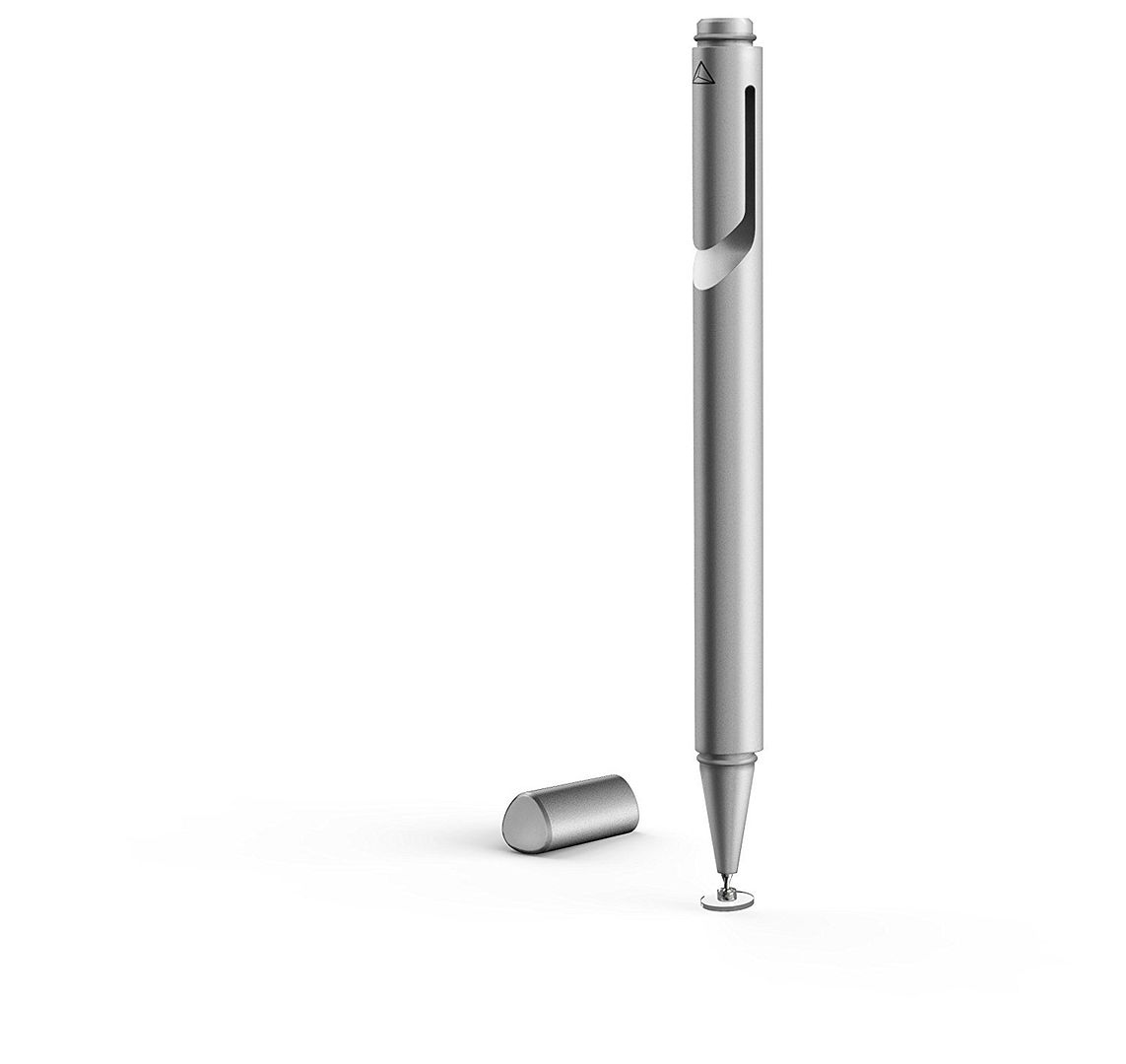 GOLD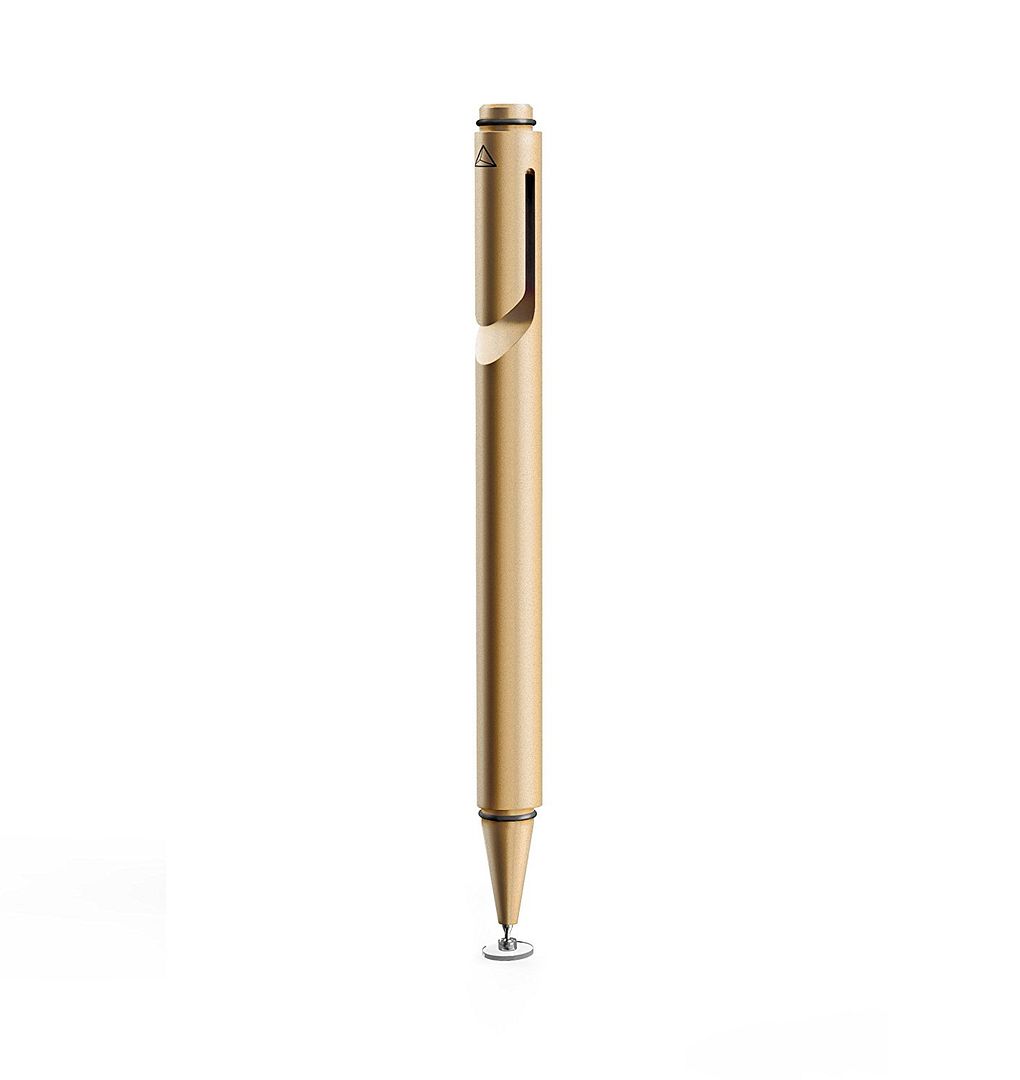 ROSE GOLD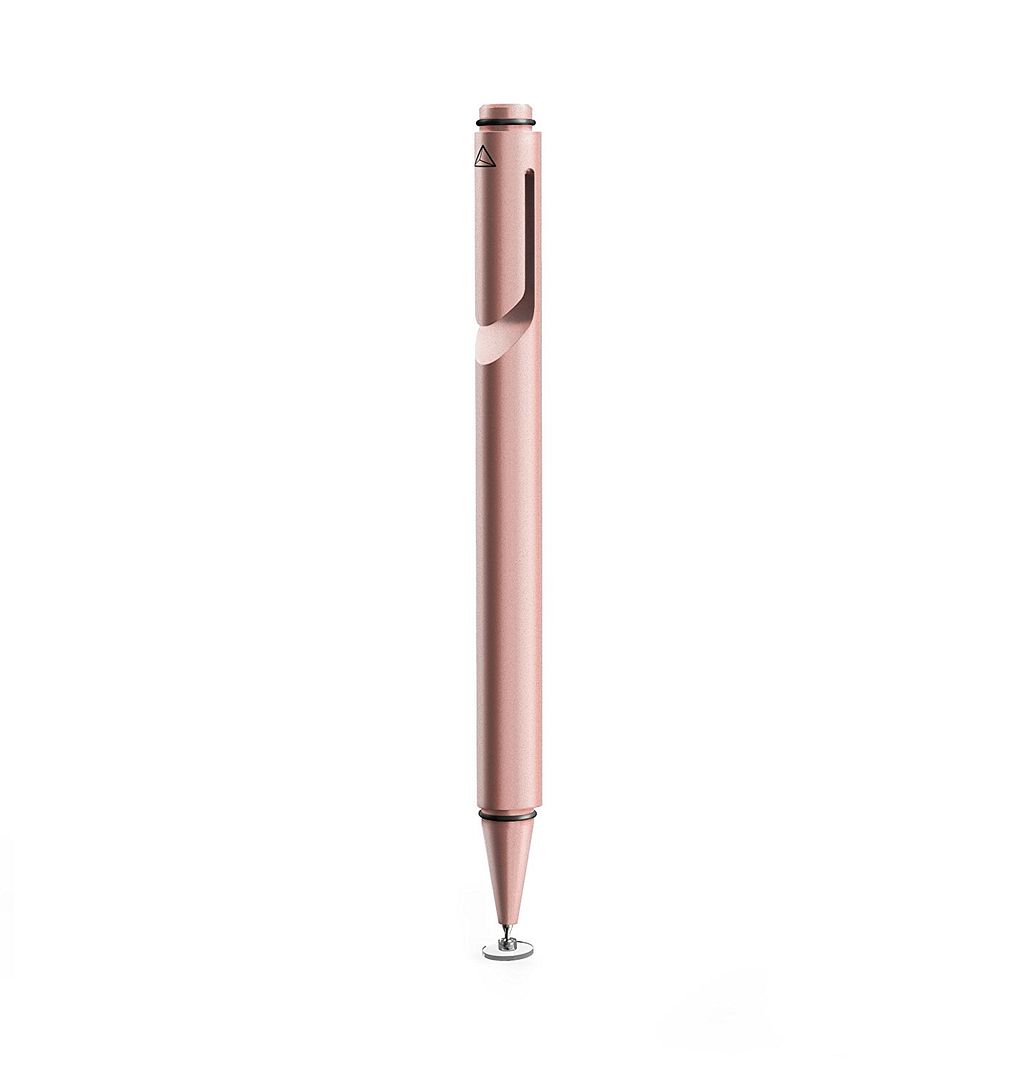 ---