Belkin: LEGO® Builder Case for iPhone 6 and iPhone 6s
LEGO® Builder Case for iPhone 6 and iPhone 6s
F8W538btC00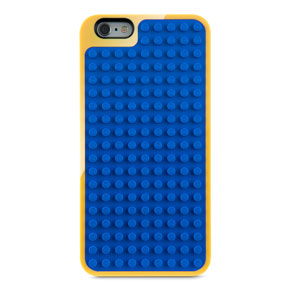 LEGO® BUILDER IPHONE 6/6S CASE:
CREATE, PLAY, PROTECT
Belkin and the LEGO® Group partnered up to bring to life our shared belief in people, big and small, and the potential of their imaginations. The iPhone LEGO® case is the first fully functional, fully customizable case for iPhone 6/6s. A protective case that's fun to play with - it's the best of both worlds.
MADE FOR:
iPhone 6 & iPhone 6s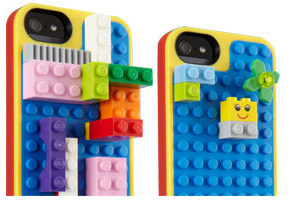 TURNS YOUR IPHONE 6/6S INTO A
BUILDABLE BRICK
Our LEGO® iPhone 6/6s case is made of a co-molded hard plastic back for scratch-resistance with a semi-flexible outer frame for shock-absorption. The best part is that it's designed with an official LEGO® Base Plate, so you can go crazy customizing it with your favorite LEGO® bricks.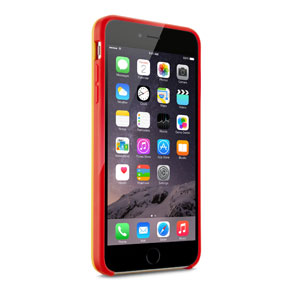 FULL BUTTON PROTECTION
The LEGO® iPhone 6/6s case is designed to protect the buttons on the sides of your iPhone, while keeping the ports and speakers fully exposed. Adjusting your volume, plugging in your headphones, and connecting your charging cable is fast and easy - all while keeping your case on and your phone fully protected.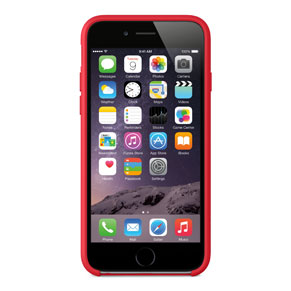 WRAPAROUND FRAME KEEPS
SCREEN SAFE
When you put the LEGO® iPhone case on your iPhone 6/6s, you'll notice that the edges of the case wrap around your phone ever so slightly. We designed the case this way so when you place your phone facedown on a flat surface, your screen is less likely to get scratched.
At A Glance:
Two-tone palette
Official LEGO® Base Plate turns your phone into a buildable brick
Flexible, easy-to-grip outer frame
Impact and scratch protection
Slim, form-fitting design
Full button protection
Wraparound frame protects screen from scratches
Allows full access to all controls and ports
Camera lens cutout
Package Includes:
Belkin LEGO® Builder Case for iPhone 6/6s
IMAGES:
---