Otterbox iPhone 5S, Preserver -Waterproof Series
Preserver Series for iPhone 5S
Highly protective waterproof iPhone 5s case for all those spontaneous moments of fun
Get tossed into a pool, flop into the snow and stomp through puddles without worry about your phone getting wet
This iPhone 5s Preserver Series case is made for water and drops up to 6.6 ft.
Combine trusted OtterBox protection with this waterproof iPhone case, and you're invincible against the fun police
Features:
Never fear mixing your iPhone 5s with water again when you protect it with the seriously waterproof Preserver Series case. Built to withstand water up to 6.6 ft deep for thirty minutes you never need to wait and empty your pockets before diving into fun. Play in the mud, splash through puddles and run through the sprinklers with your phone. This sturdy iPhone 5s waterproof case is also built to prevail over drops up to 6.6 ft., and it keeps dust and dirt away from your device. Don't worry a second more about anything happening to your iPhone 5s when it's snapped safely into a Preserver Series case. Two solid pieces of polycarbonate with overmolded rubber snap together to lock out liquids and messes while locking in trusted OtterBox protection.
Compatibility:
Features:
Waterproof: fully submergible up to 6.6 ft. (2 m) for 30 minutes (IP-X8)

Drop proof: protects device from drops up to 6.6 ft. (2 m)

Dust proof: blocks entry of dust and debris particles (IP-6X)

Uninhibited use of all device features and functions through the case

Includes an adjustable lanyard for convenient carrying and tethering
Material:
Solid polycarbonate shell: deflects impact away from the device

Overmolded synthetic rubber: absorbs impact and provides good grip

Internal foam: cushions device and holds it in place inside the case
Environmental Protection:
The Preserver Series case for Apple iPhone 5s provides added protection against water, drops, bumps and shock.
IMAGES:
-Carbon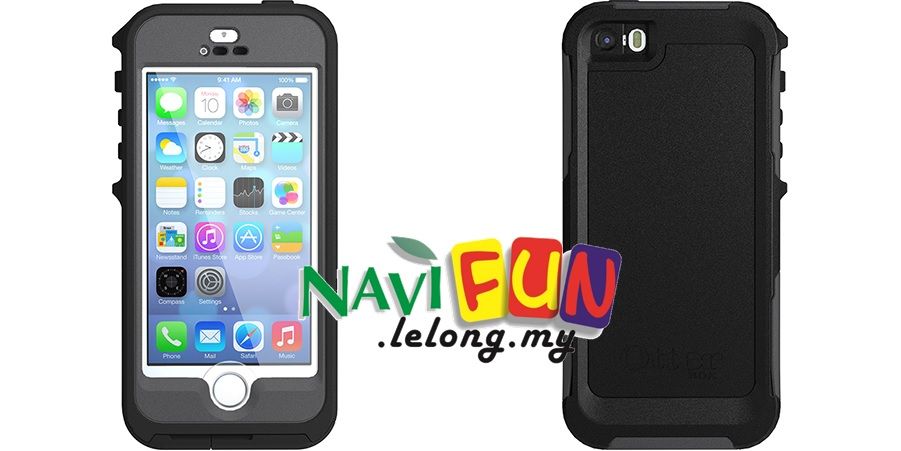 -Glacier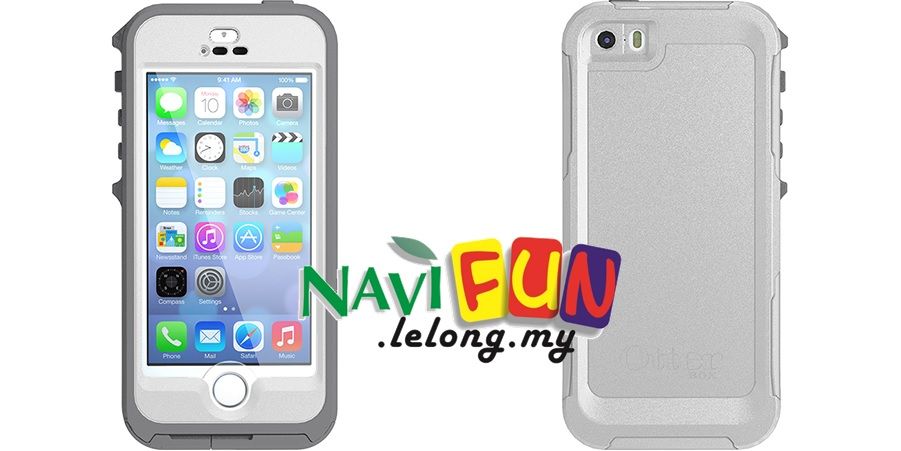 -Primrose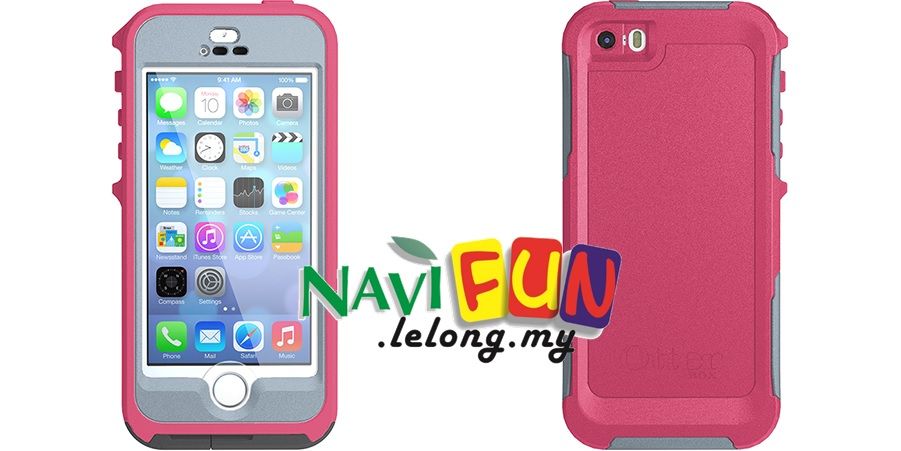 -Pristachio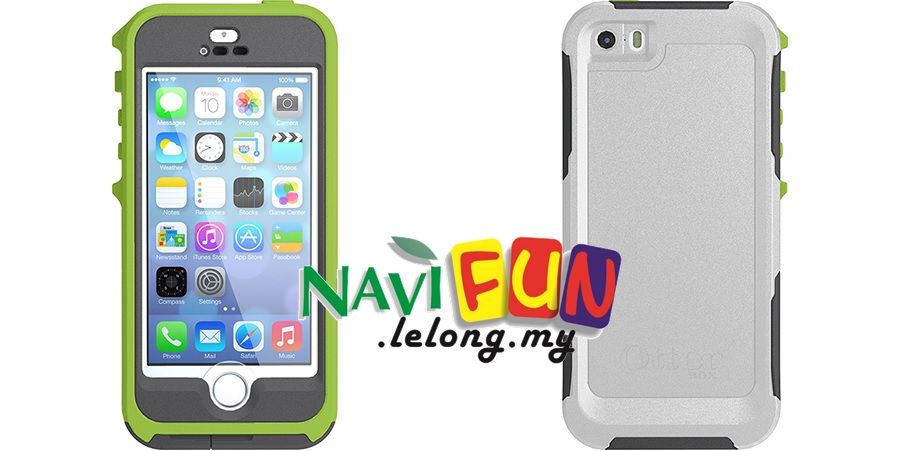 ---