Rearth USA Ringke Fusion case iPhone 6 / 6s / 6 Plus / 6s Plus
Product Description
Perfect Fit
Fits perfectly on the iPhone 6 / 6S / 6 Plus / 6S Plus
Ringke FUSION provides a classic fit to encompass all sides of the iPhone 6 / 6S with a stylish protective barrier on all edges.
Say goodbye to pesky gaps and loose edges!


Crystal Clear Protection
Crystal clear PC backing with superior coating and rubberized edge protection for a more solid and comfortable grip.
All the color and vibrancy comes alive with super clear flexible back and transparent clear border for protected sides and edges.
Dual layer protective style improves ultra slim and clean quality for a perfect back that doesn't discolor or blur with scratches.


Innovation in Technology
Designed with Shock Absorption Technology and Enhanced Dual Coating to defend with 2x longer lasting durability.
Innovative technologies including Anti-Static and Anti-Scratch Elements protect your phone against more dirt and dust than other cases.
New Active Touch Technology buttons are also specially designed for a more natural responsive feel when pushing the volume and power button.


Perfect Form Fitting
Ringke top rated FUSION offers a specialized tight grip against dust for all edges and protects the iPhone 6s in one perfect fit.
Concise cutouts for audio jack and ports allow for easy access and no compromise to full functionality.
Crystal clear frame design to contour the natural dimensions of the iPhone 6s with lasting protection and Anti-Slip comfort in your hand.


Fully Customizable
The possibilities are endless! Unique tool for your creative side with free DIY template.
Ringke's Design It Yourself provides you with a free template to help as you unleash your creativity and personalize your own fully customizable Ringke FUSION protective case.
It's our way of helping you become one simple step closer to suit all your aesthetic needs.
Rose Gold
Crystal View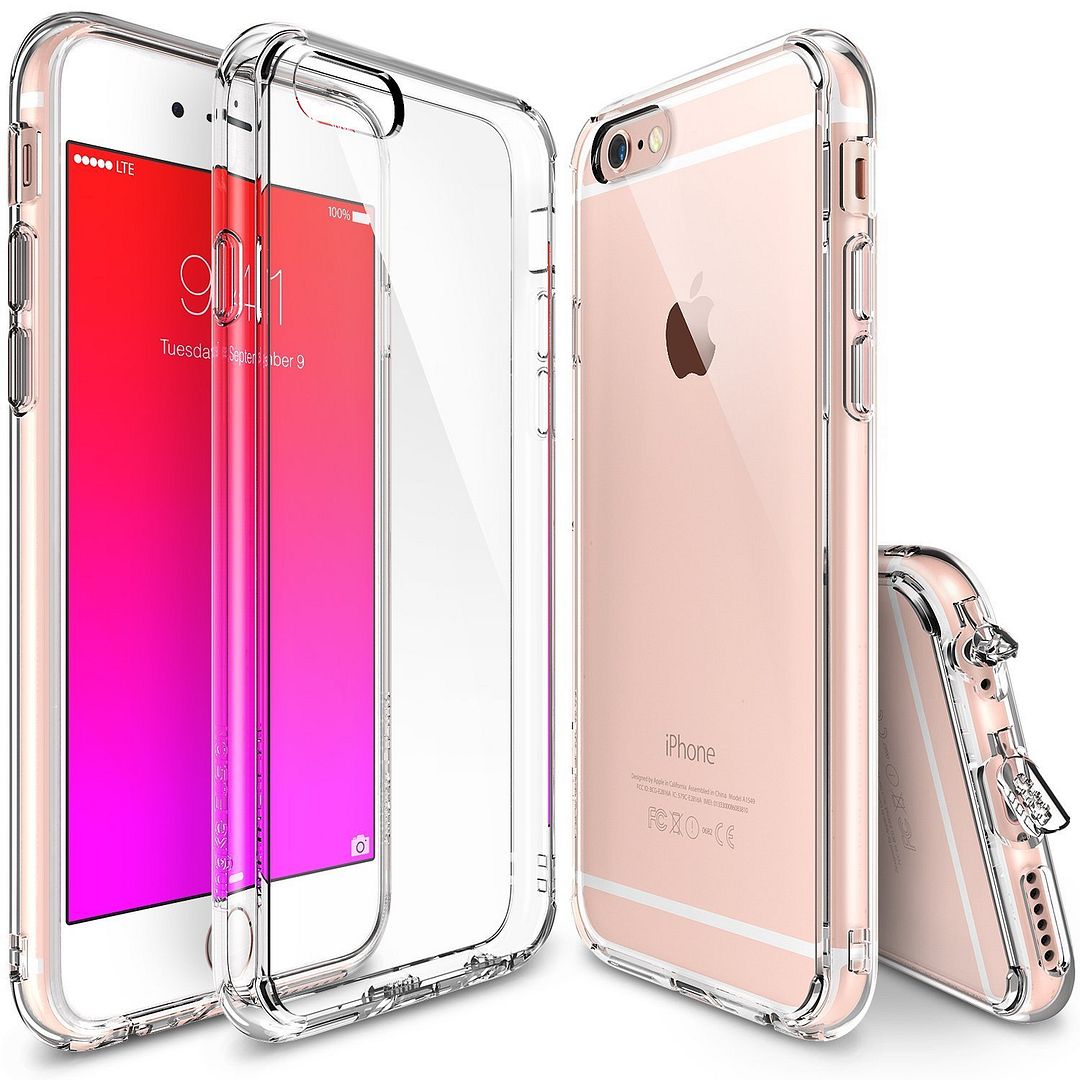 Smoke Black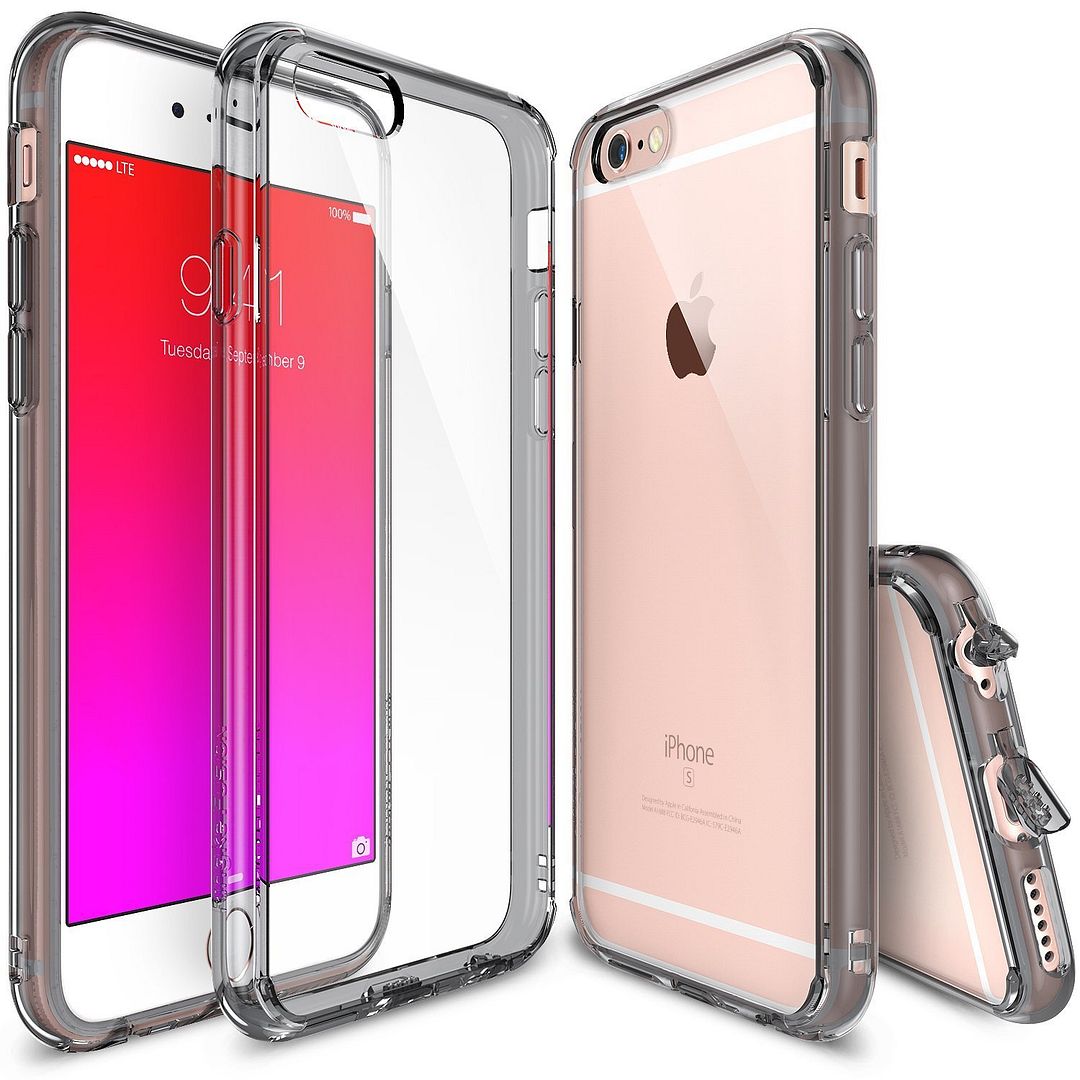 Mint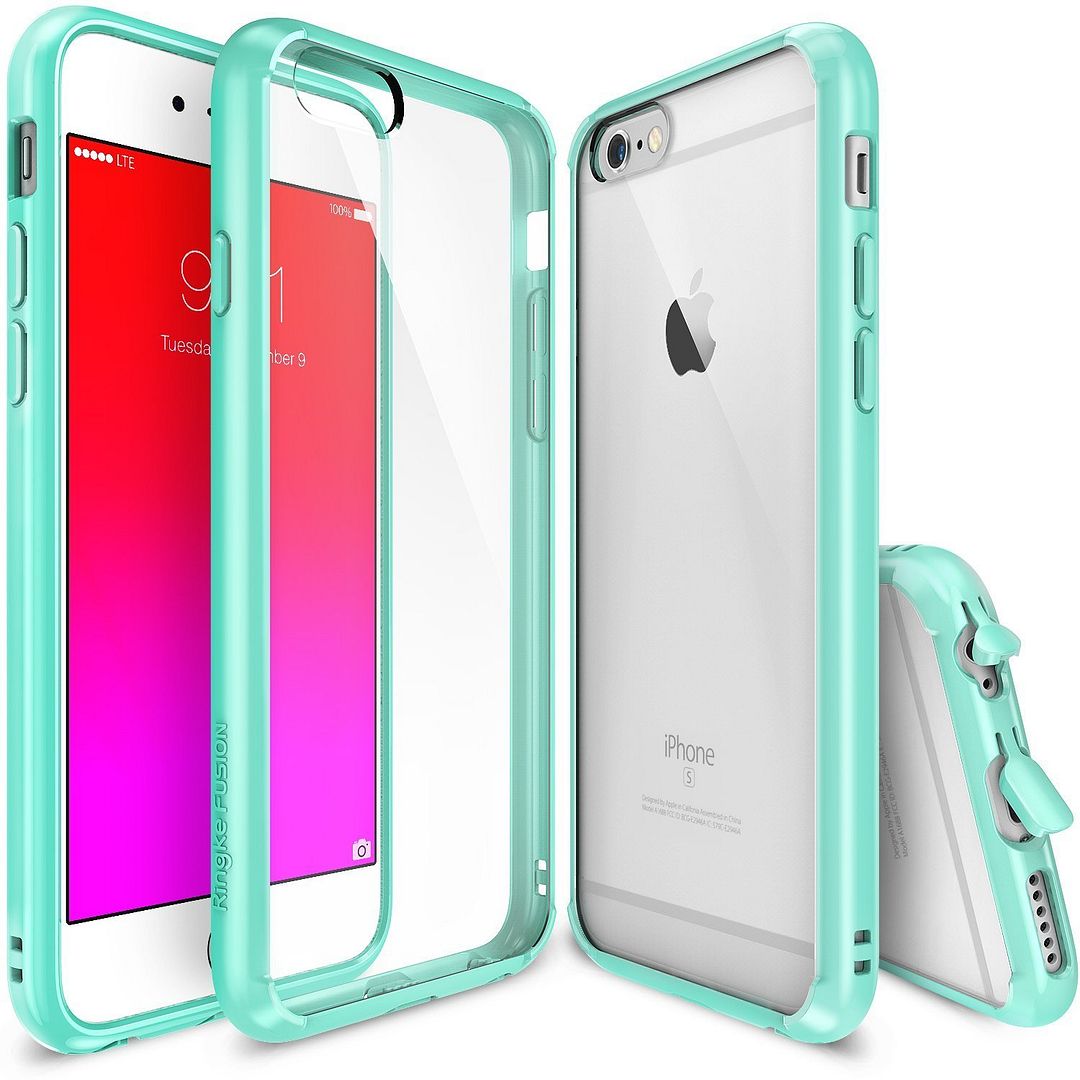 ---