Verus (Ori) LG G4 Case - Verge Series
LG G4 Case, Verus® [Verge]
LG G4 H815 Devices (Leather Back Compatible)
DESIGNED FOR THE LG G4: Refined, functional, and practical, the Verge series case fully complements the G4 and lets its natural beauty shine unhindered.

FULL DEGREE OF PROTECTION: Covers all 4 corners and includes raised edges and a TPU lip to keep the screen from scratching or touching the ground.

SNUG FIT: Engineered to emphasize thinness without compromising phone security. Precise cutouts give you access to all ports, and sensitive button covers allow responsive presses.

IMPACT-RESISTANT DUAL LAYERS: Constructed from high-grade TPU and polycarbonate, a soft, rubbery inside layer cushions the G4 from drops, while the hard, tough, outer layer encases it to shield from more serious collisions.

BRUSHED-METAL LOOK: Gives off a premium vibe without compromising signal quality. Available in multiple colors for electronics enthusiasts of all stripes.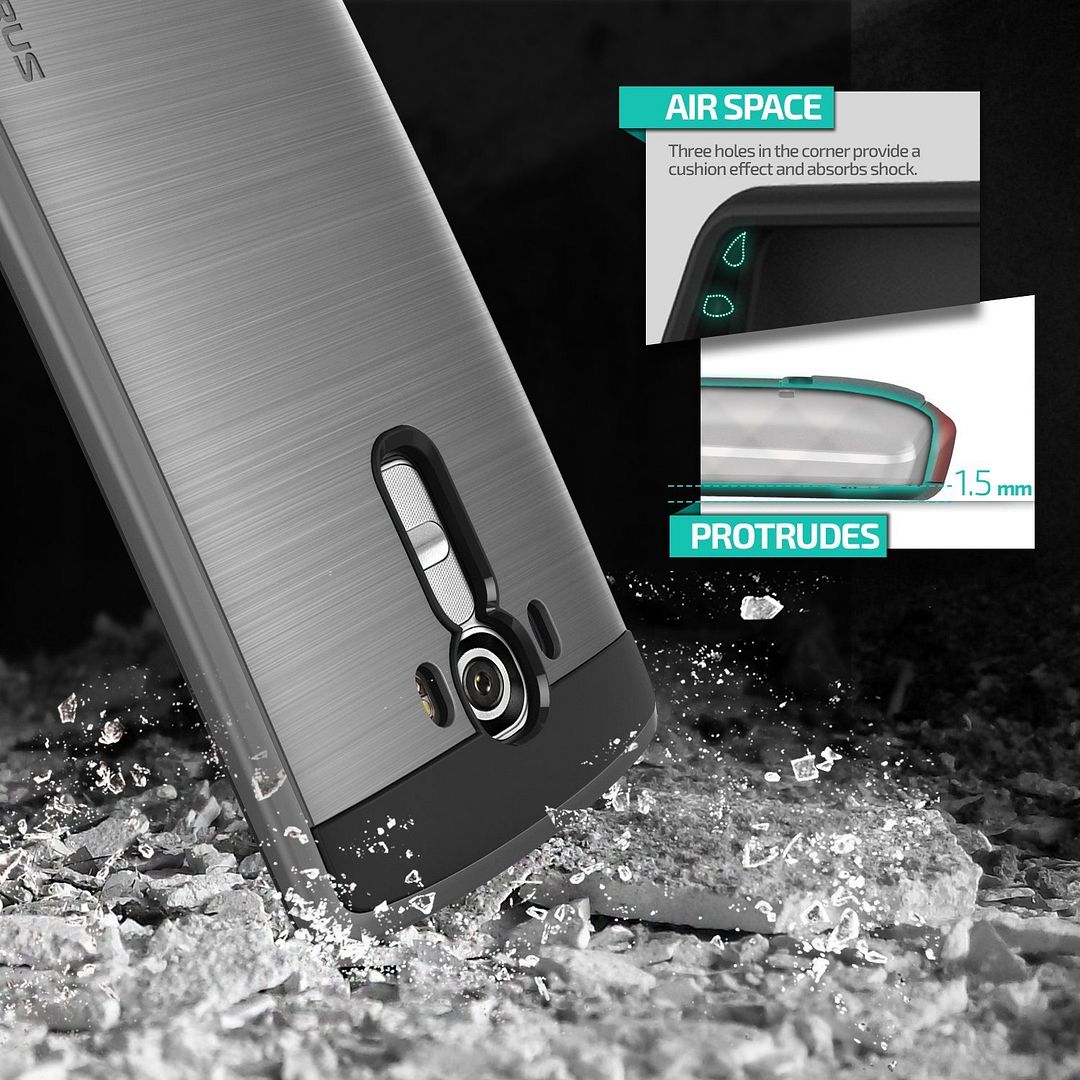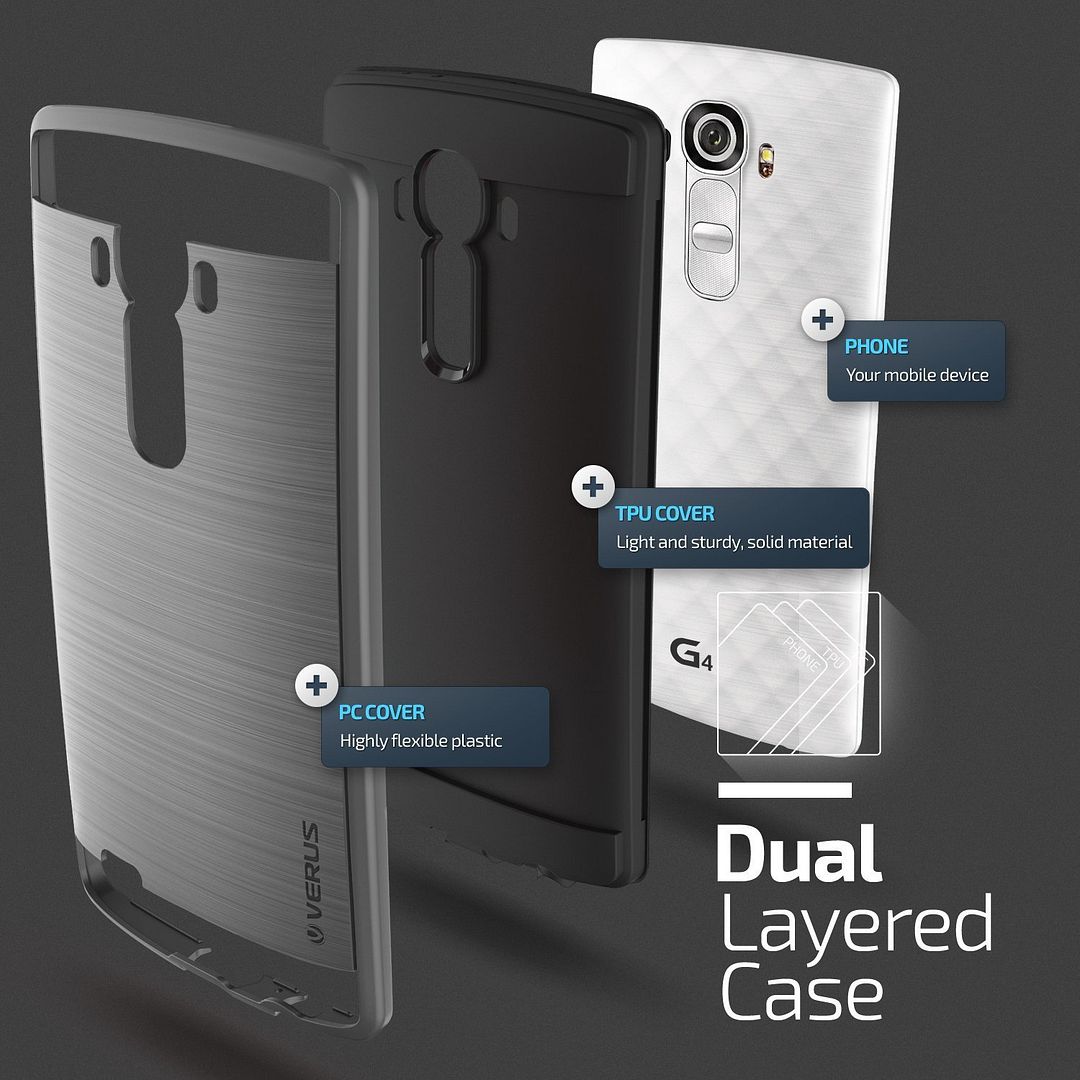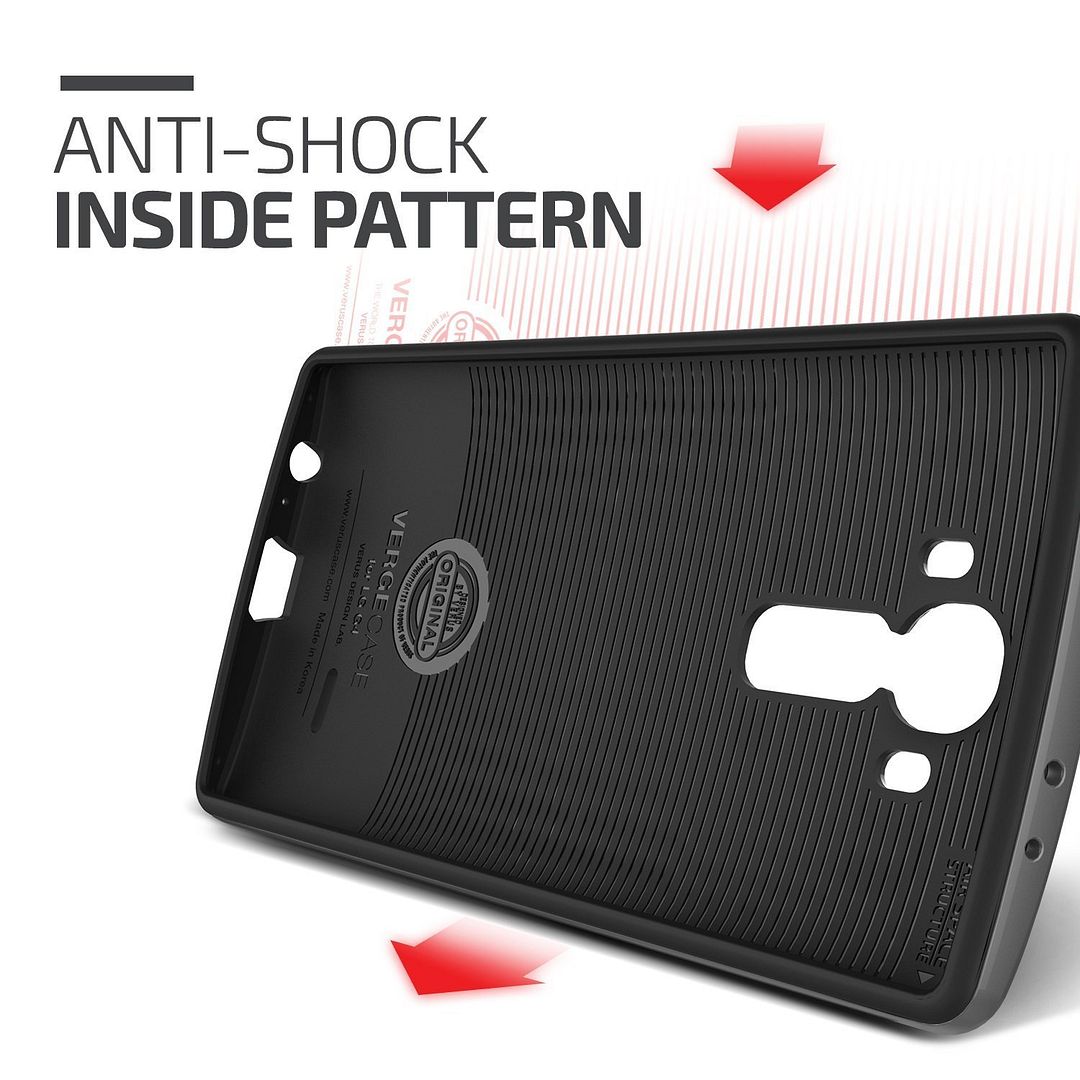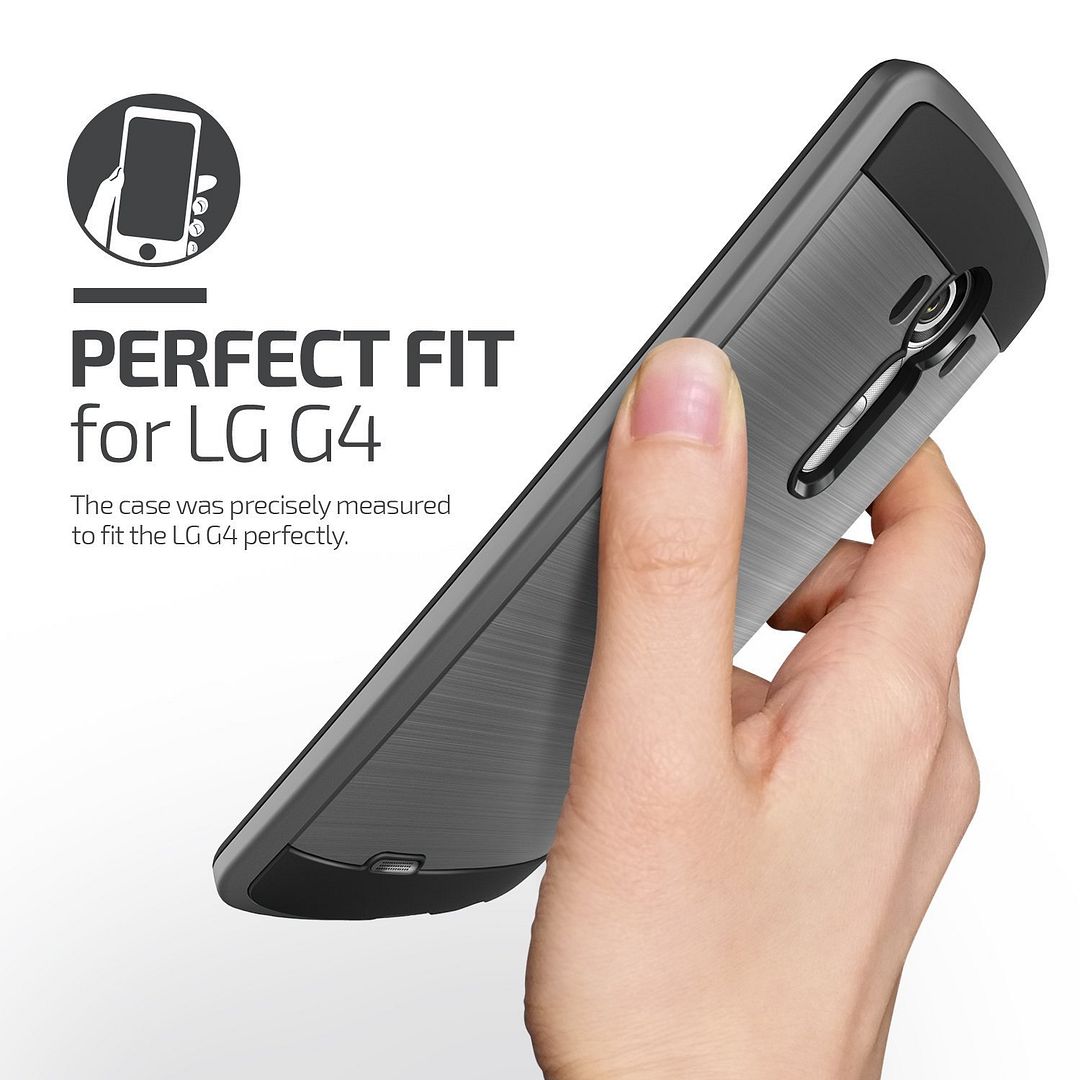 IMAGES:
-Steel Silver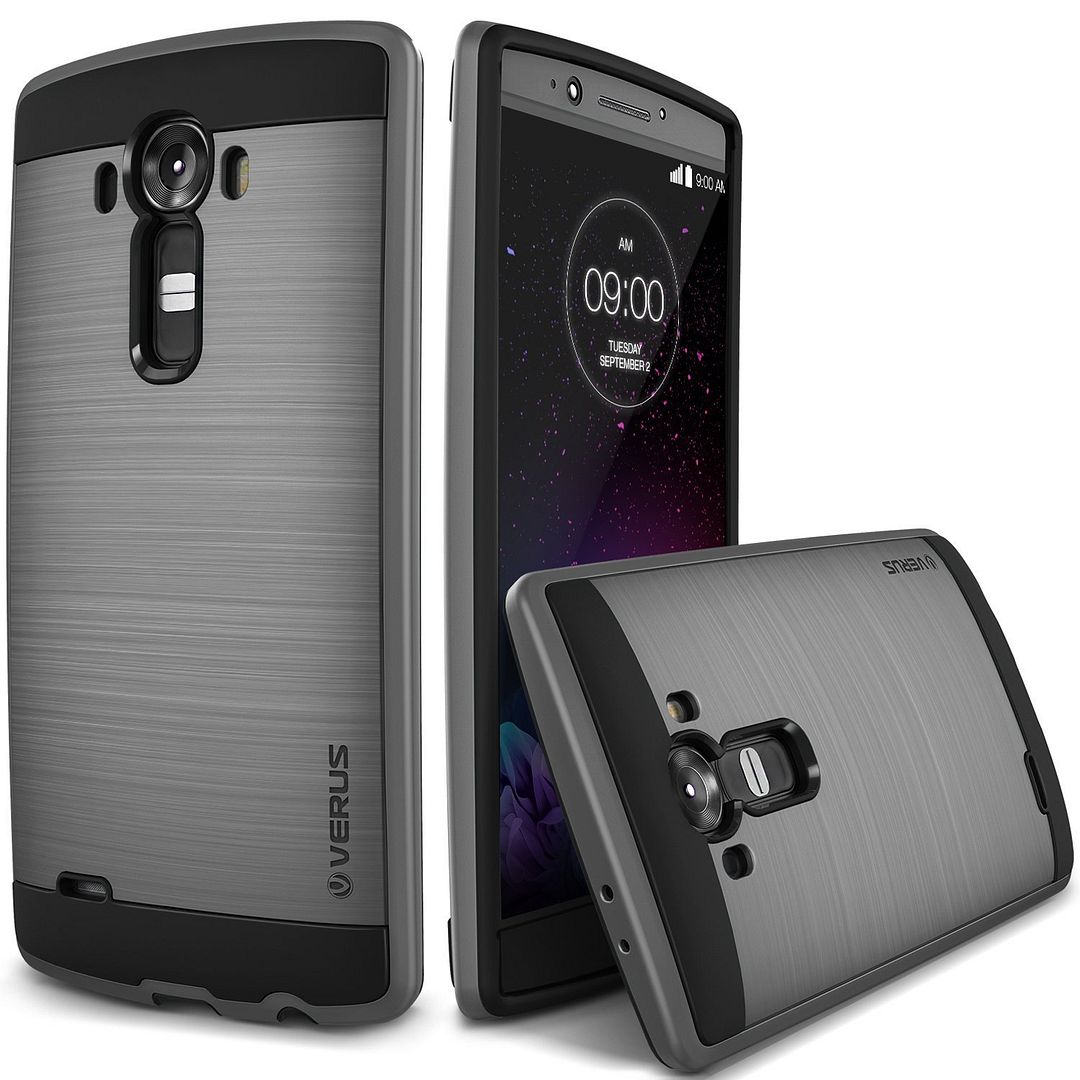 -Military Green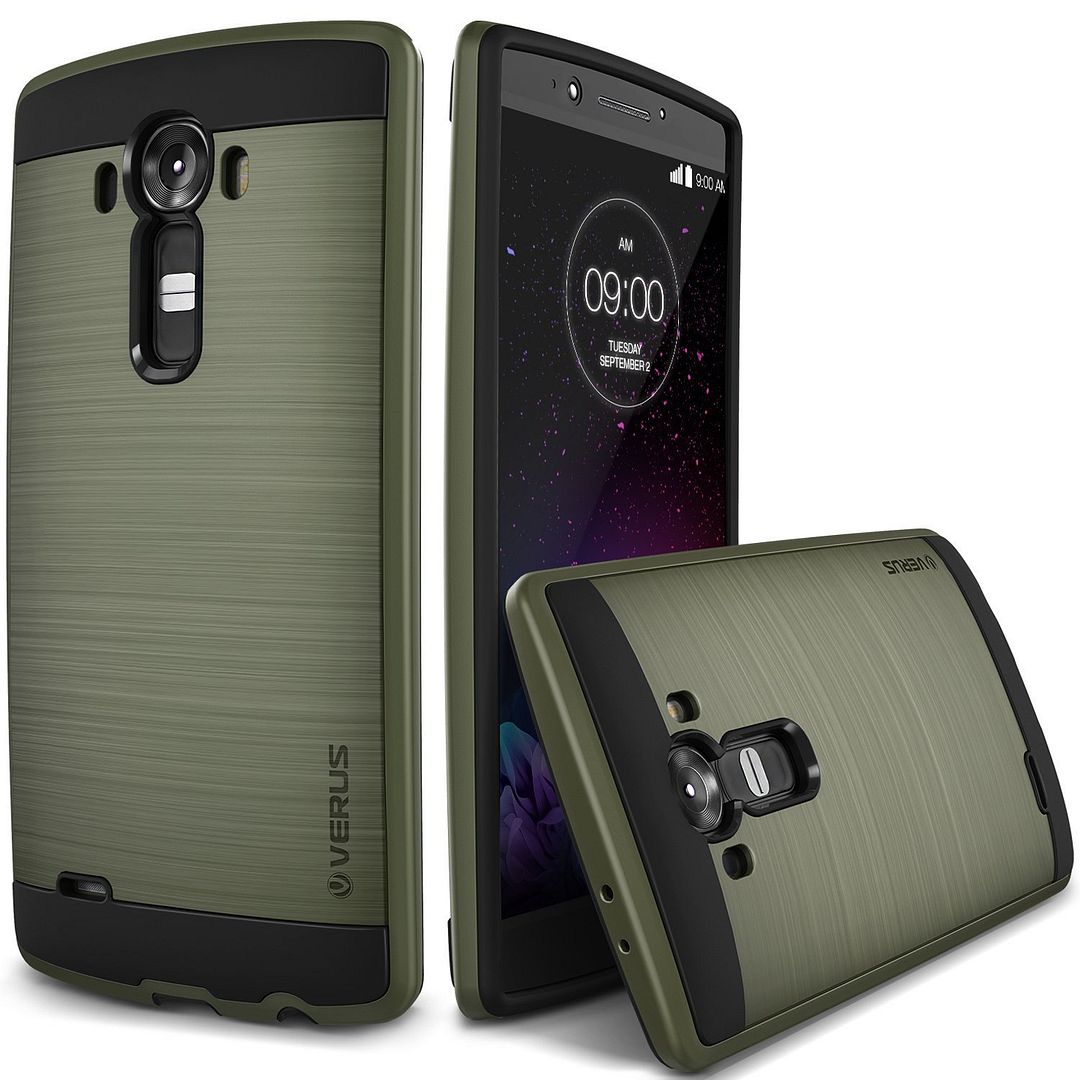 -Satin Silver
-Shine Gold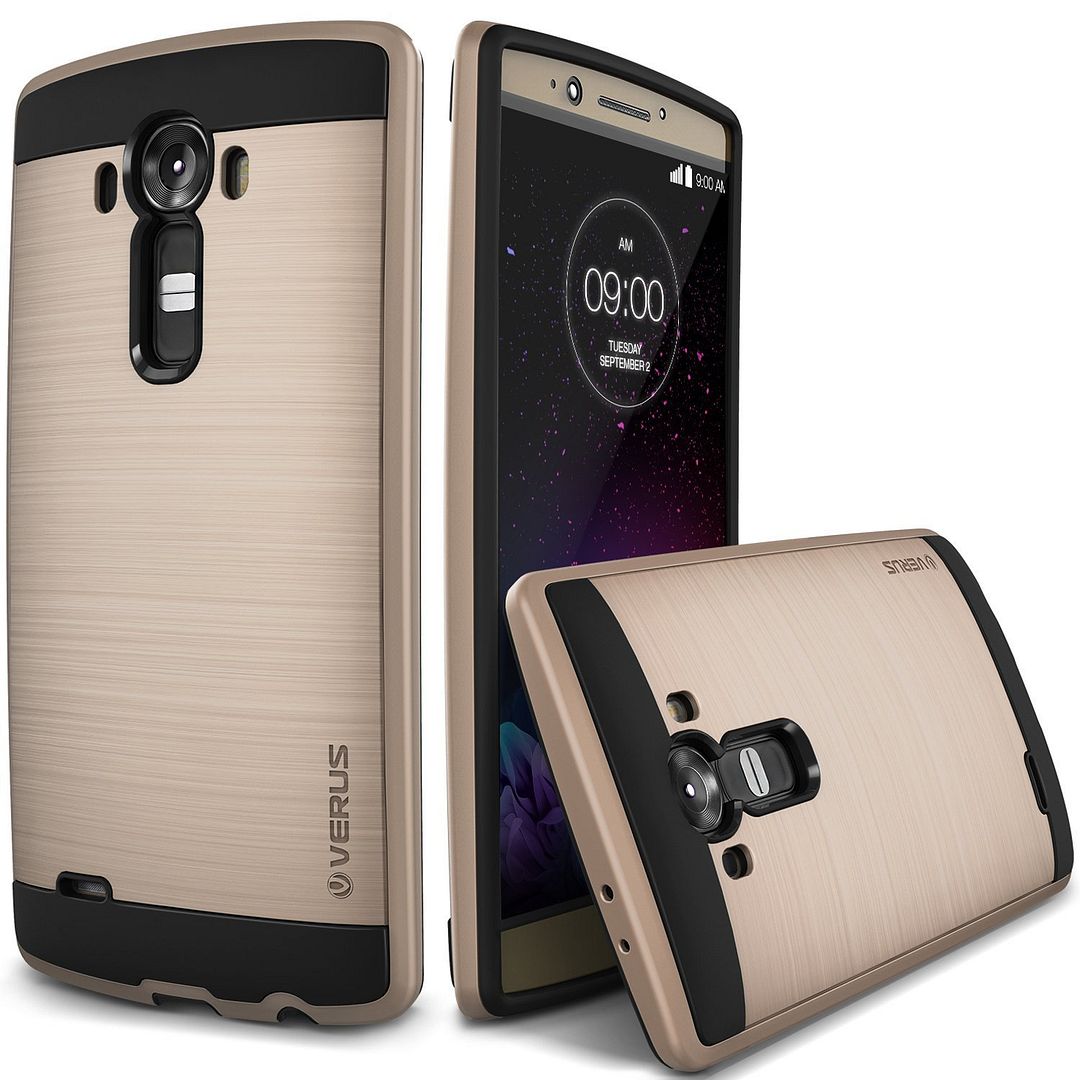 ---