X-One Armorvisor Anti-bluelight Screen Protector iPhone 7 7 Plus
X.One® Armovisor Screen Protector
Smartphone emits

blue

light which causes harms, causing eyestrain under long-term exposure! Now, we've got X One® Armorvisor Series, serves to protect both device screen, as well as user's eyes. It enhances device screen's strength, at the same time filtering up to 90%

blue

light!
Product Details
Protect your eyes with X.One Armovisor screen protector which is made of polymer-based material is able to filter out up to 90% of the blue light emitted from your smartphones. In addition, it comes with anti shock function to protect your phone screen as well.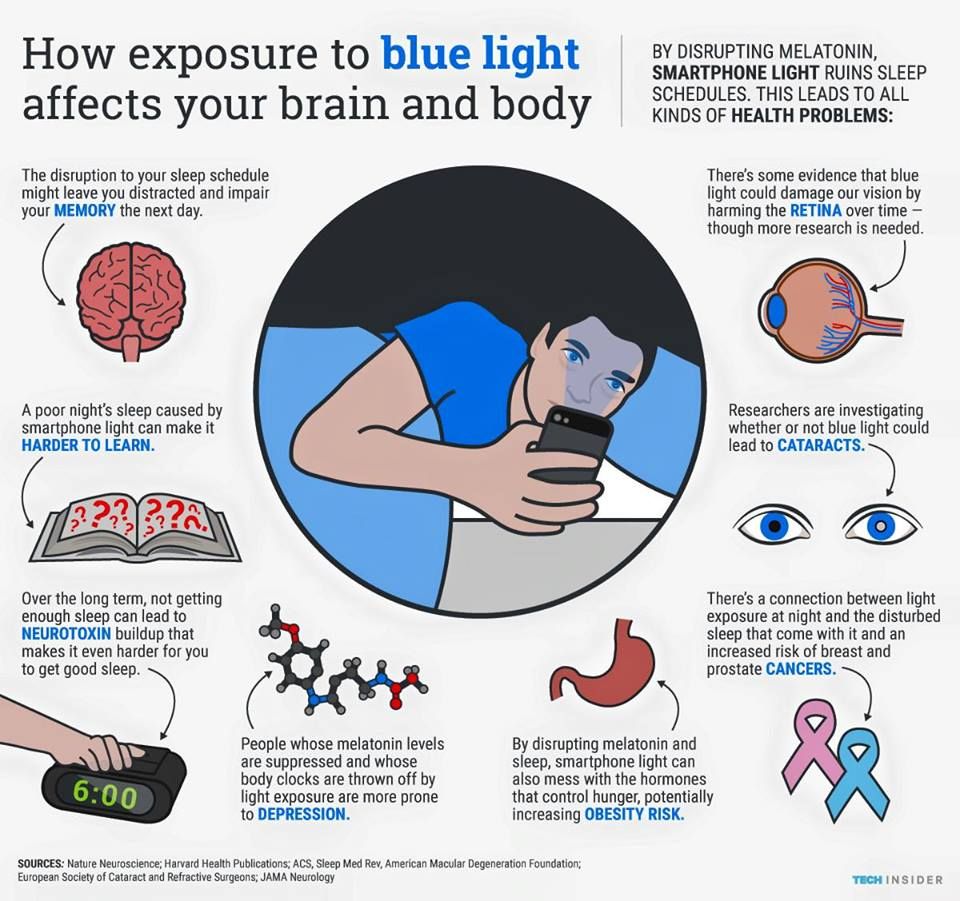 X.One Armorvisor®

- the world's toughest screen protector with Eye Protection Technology is now available
Features:
- Protect both your eyes and phone screen at the same time!
- Filters up to 90% of harmful

Blue

Light emitted from your phone/tablet.
- Extreme Shock Eliminator technology toughen up your screen up to 5X its original strength!
- Will not crack like tempered glass. Durable and Safe to use, even for children.
COMPATIBLE: iPhone 7 (4.7") , 7 Plus (5.5")
---