X-One Drop Guard Extreme drop case for Apple iPhone 7 / 7 Plus
X.One
®
Drop Guard case for Apple iPhone 7 & iPhone 7 Plus
"Over 70% of of iPhone screen cracks happen when it's dropped on its edges. That's why we've designed the X.One
®
DropGuard case to combo with the world's toughest screen protector. Slim + Impact Protection for your iPhone.
✓ 360° Perfect combo protection with X.One
®
Extreme Shock Eliminator screen protector."
✓ No need for bulky cases that covers up your iPhone's original beauty.
✓ Edge Guard air-compartment design to absorb and disperse impacts.
✓ Made of premium imported Bayer

®

TPU from Germany. Medical-grade material for safer usage.
✓ Anti-oxidization for longer lasting use.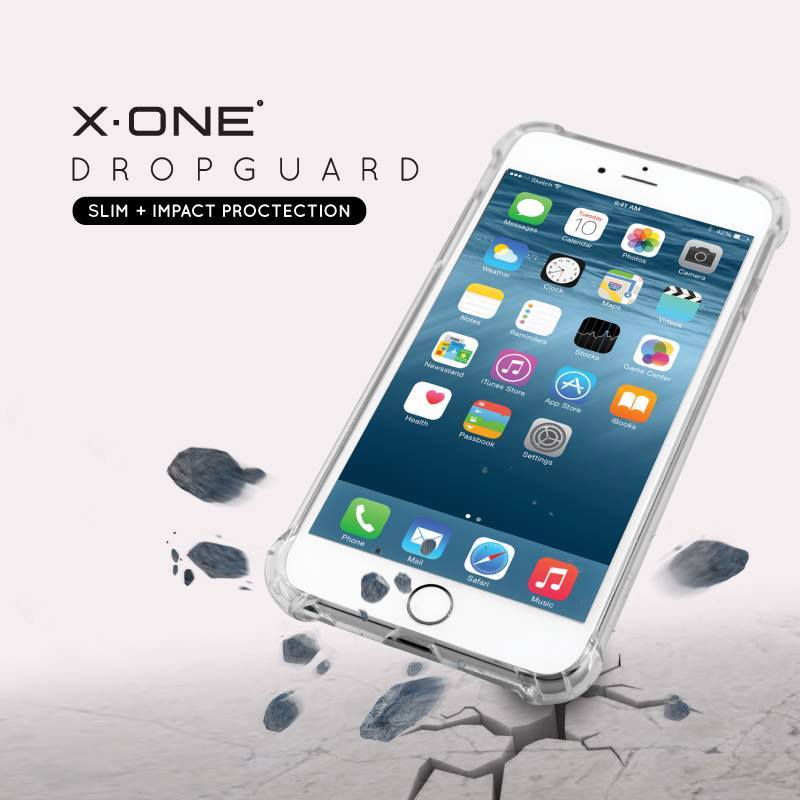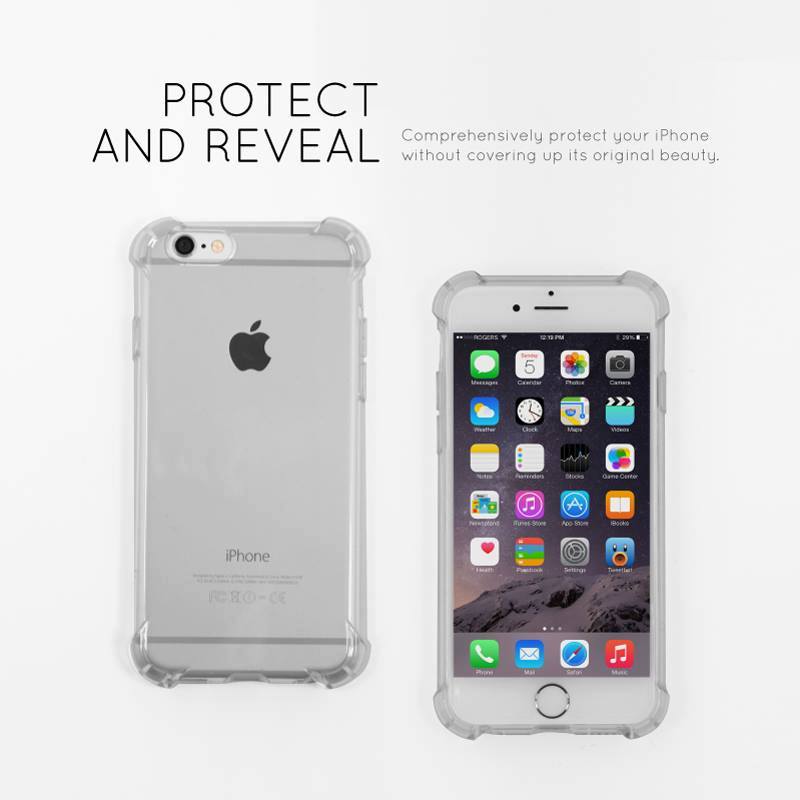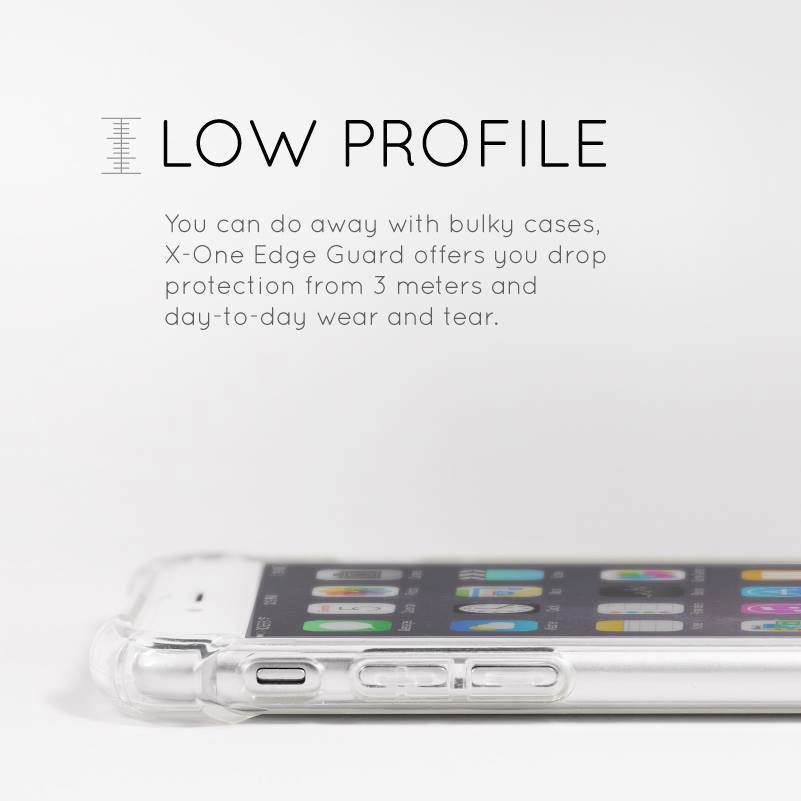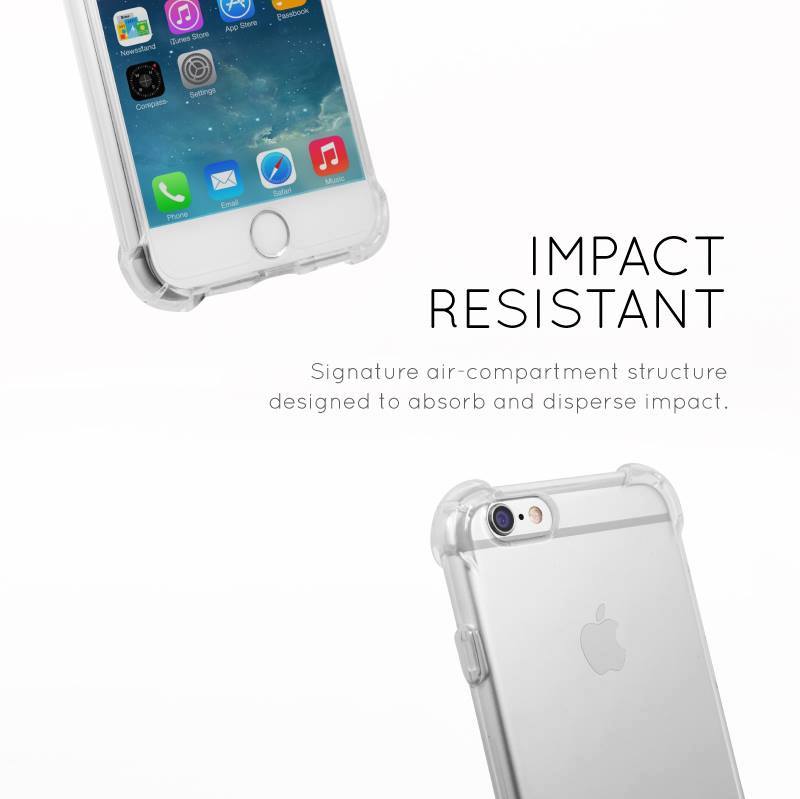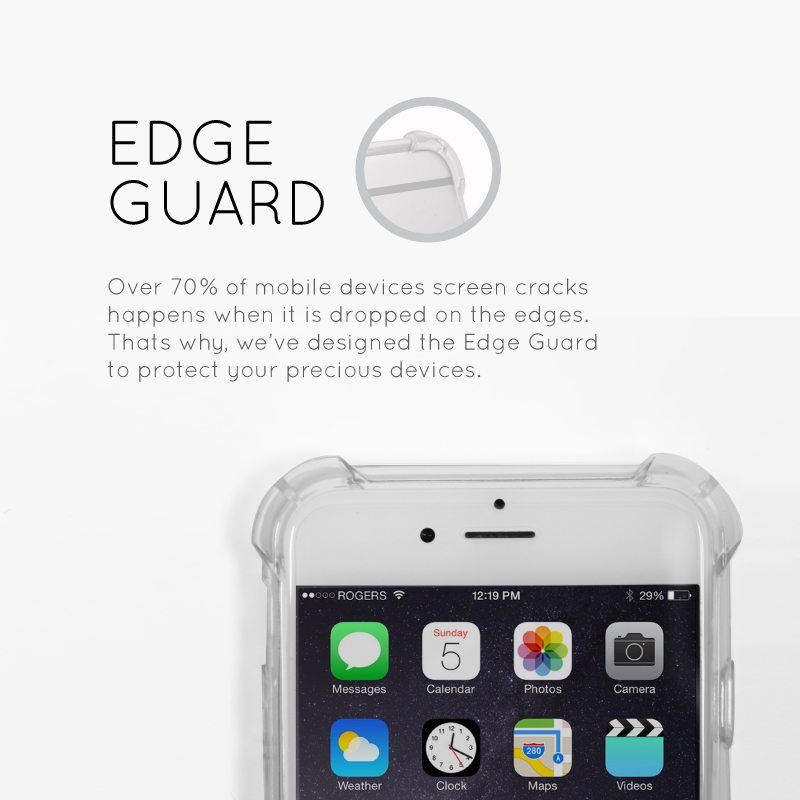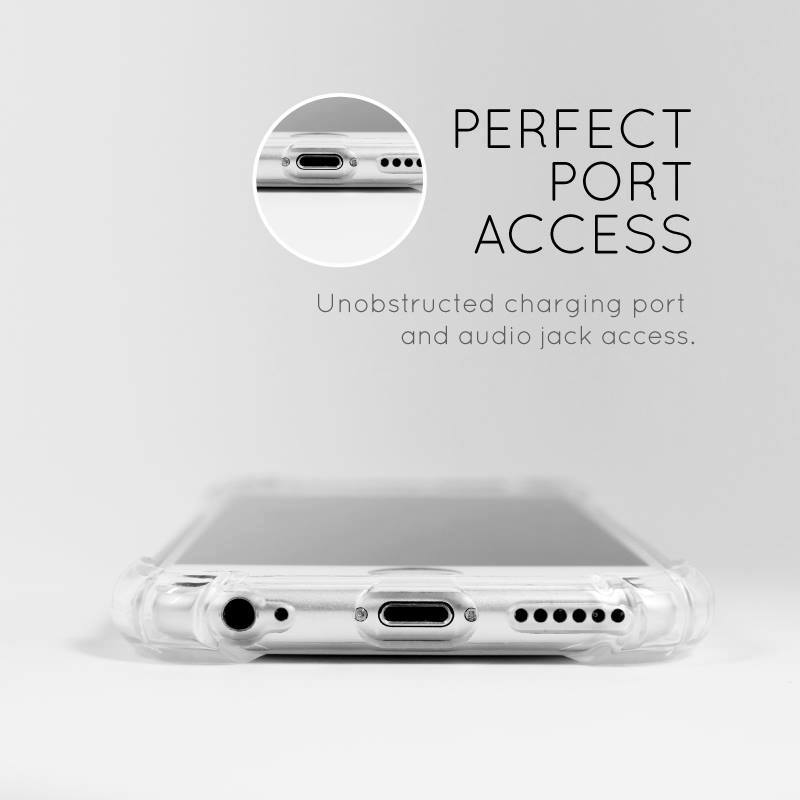 X-One® ULTIMATE PACKAGE:
X-One Extreme Shock Eliminator Screen protector [RM79] + X-One Drop guard case [RM49] =

RM128.00

F.O.C

X-One Extreme Shock Eliminator Lens & Home button protector [

RM19

]
iPhone 7
iPhone 7+

---