XDDesign Bobby -The best anti-theft backpack -1 year warranty
Bobby, The best Anti-Theft Backpack!



Every day 400.000 pick pocket incidents occur worldwide. Never worry about this happening to you with the Bobby
Anti-Theft backpack. Key features as cut-proof material, hidden zipper closures and secret pockets will keep your
belongings safe during your commutes.

Besides being the safest backpack it is also the the most convenient backpack with features such as: an integrated USB
charging port, weight balance, water repellent fabric, illuminating safety strips and luggage strap.

Learn all about this revolutionary new product on this page.





______________________________________________________ THE STORY ______________________________________________________


GREY
BLACK
DARK BLUE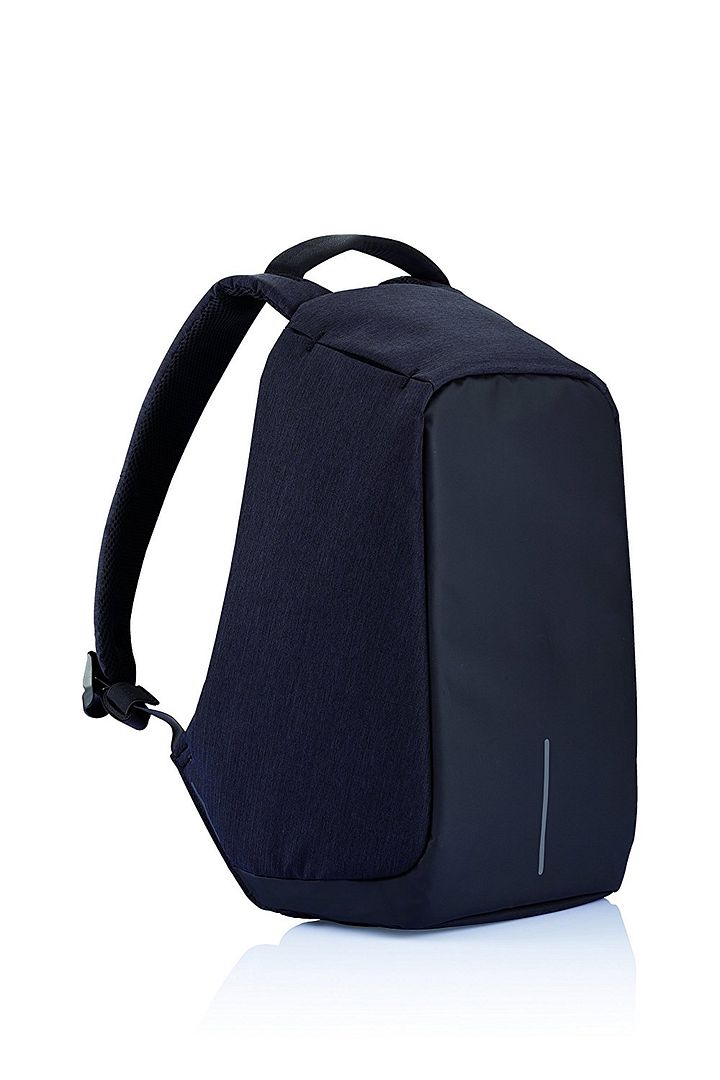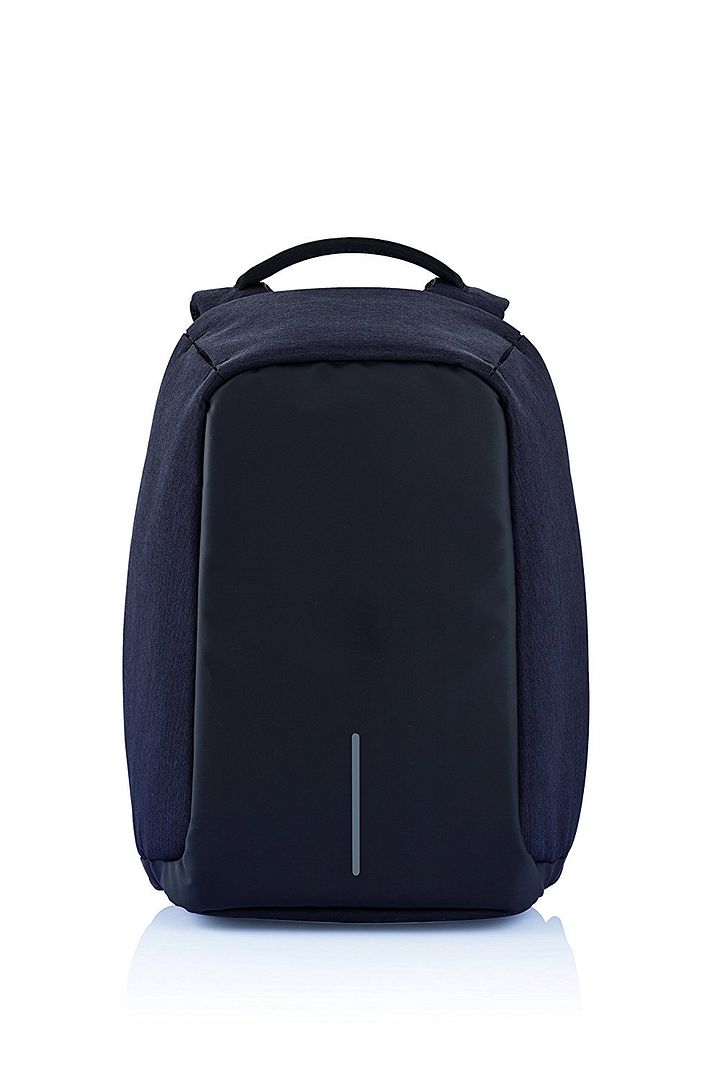 Camera bag
We have seen that many of our backers are also photographers, and we get a lot of questions if your DSLR will fit into the Bobby, the answer is YES!
The body will fit without problems in the big compartment, and your lens easily fits in the smaller compartment. But there is also plenty of space in the overall compartment to put your camera, with or without camera protection around it.
Suitable for School/College?
Is the Bobby suitable for school or college? The answer is again YES! When already having your laptop and tablet in the backpack, you still have plenty of room for many books of different sizes and formats. We have tested this with different formats and sizes of books:



FAQ
---